MEETING THE PRESIDENT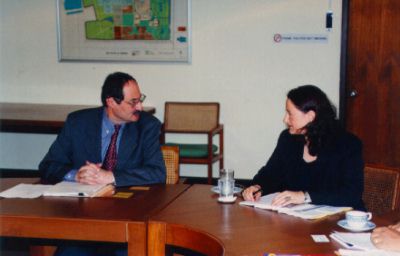 President Armand met with Ms. Marianne Karlsen, NORAD Senior Executive Officer for Asia and Latin America, on 3 March, to discuss the recommendations of the NGDO Review Report.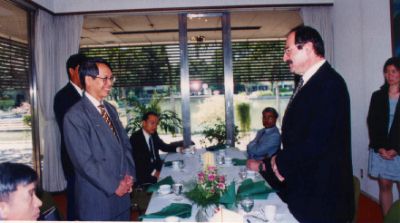 On 7 March, President Armand, joined by senior AIT officials, hosted the visit of Mr. Pradech Phayakvichien, Governor, Tourism Authority of Thailand, and his party.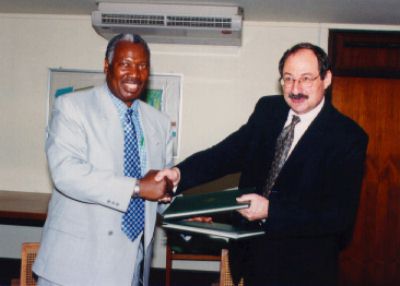 On 7 March President Armand and Prof. Ratemo Waya Michieka , Vice Chancellor of Jomo Kenyatta University of Agriculture and Technology (JKUAT), Kenya, signed an MoU establishing a wide ranging educational and research collaboration between the two institutions. The activities include long- and short-term faculty/staff exchange, sabbaticals, faculty improvement leaves, visiting professorships, student exchange, and research collaboration.