Within weeks of launching the AIT library fundraising campaign, the initiative has raised 33.44 million THB (over 1 million USD), which is almost two-thirds of the target of the 50 million THB. The campaign, which began in December 2014, will conclude on 31 March 2015.
This news was conveyed by the AIT President Prof. Worsak Kanok-Nukulchai in an email to the AIT community on 24 February 2015. Her Royal Highness (HRH) Princess Maha chakri Sirindhorn has already granted a personal donation of one million baht for the AIT library's modernization. "During this auspicious year of HRH's 60th birthday anniversary, 60 schools in Thailand were officially selected to modernize their libraries under the theme 'Add New Life to the Library Campaign'," Prof. Worsak said. Thus it is deemed appropriate that AIT also celebrates this auspicious year with a similar campaign to 'Add New Life to the AIT Library,' Prof. Worsak added.
Elaborating on the campaign, the AIT President said that since December 2014, he was visiting CEOs and prominent alumni, inviting them to support AIT's library modernization. Prominent corporates including SCG, Thai Pipe Industry, Intouch and Bangchak Petroleum have donated to this campaign using their CSR budgets.
"We have received generous donations from Alumni Chapters, individual Board Members, present and former faculty and staff, alumni and friends," Prof. Worsak said. While enjoining individuals to contribute 15,000 Baht (USD 500), the AIT President said: "Ten or twenty years from now, it would be a proud moment for you and your children to visit and see your name permanently listed among other donors on the Wall of Fame in the library." Prof. Worsak added that the amount of donation may vary, but more than the amount, it is the spirit of participation that matters.
The list of donors can be viewed at this link.

For further details, please contact:
Prof Worsak Kanok-Nukulchai, President, AIT email:
president@ait.asia
Mr. Sanjeev Jayasinghe, Director of
Fundraising,
Email: sanjeev@ait.asia
Phone: +6681-890-4062.
Website: http://www.modernlibrary.ait.ac.th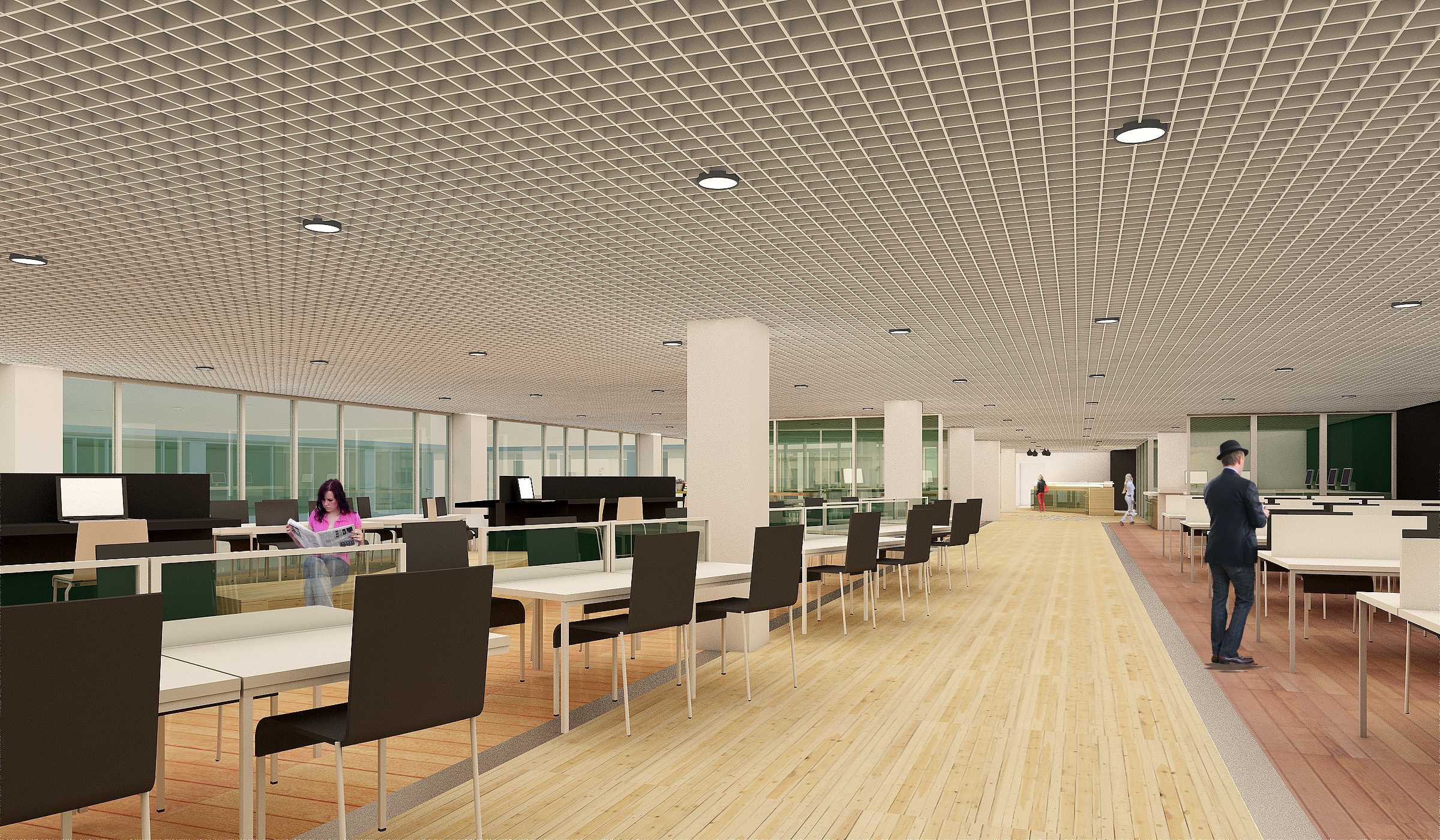 Architect's visualization of the AIT
library.