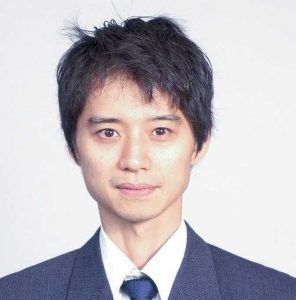 Dr. Takuji W. Tsusaka has joined the Asian Institute of Technology (AIT) in the Department of Development and Sustainability as Assistant Professor.
Dr. Tsusaka obtained his Bachelor of Engineering in Applied Physics from University of Tokyo (1999), Master of International Development Studies jointly from National Graduate Institute for Policy Studies (GRIPS) and Foundation for Advanced Studies on International Development (FASID),Tokyo (2008), and Ph.D. in Development Economics from GRIPS (2011).
Prior to joining AIT, he was serving as a scientist at the International Crops Research Institute for the Semi-Arid Tropics  (ICRISAT) in its Eastern and Southern Africa Program.
His research interests include agricultural economics, natural resources economics, poverty reduction, social capital formation, impact evaluation, technology adoption, and gender in smallholder agriculture.
Coordinates:
Room: E214 SERD Building
Tel: 5585
Email: takuji (at)  ait.ac.th