By Kanda Yaemboonruang
Education can change one's life for the better. This is precisely the story of Ir Tan Chin Nyan, a very successful Malaysian structural engineer who was once a young boy in a poor family but now holds the position of Managing Director of Bridgex Bina Sdn Bhd (now known as BBSB Holdings Sdn Bhd), one of Malaysia's leading civil engineering firms.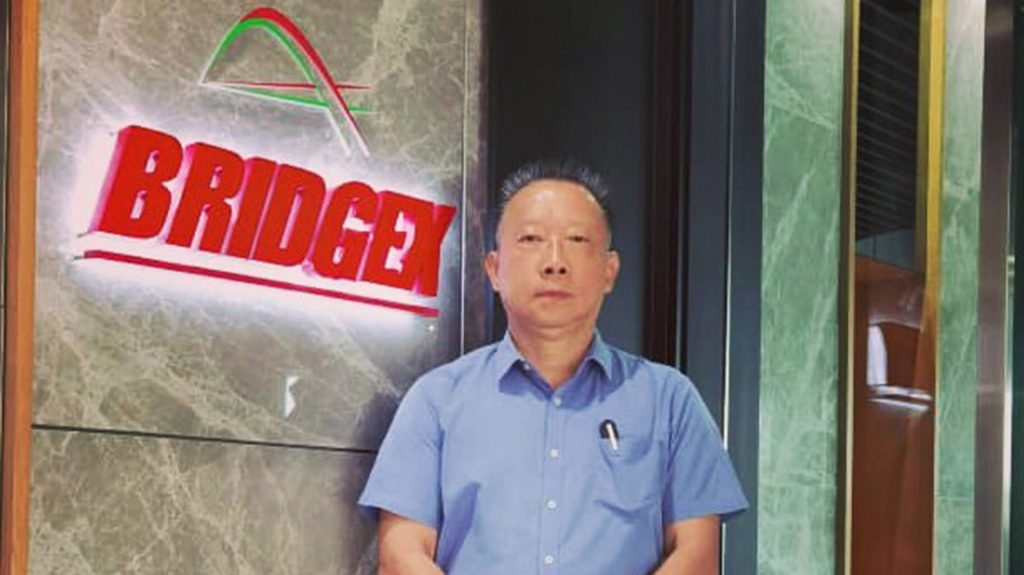 His new life began in 1984 when he received a full scholarship from AIT to study in Structural Engineering and Construction at School of Civil Engineering, which is now called the School of Engineering and Technology. Although 36 years have passed, "Ir Tan" says he never forgets his second family.
"After having earned a degree from Taiwan, I wanted to further my knowledge in an international institution. This was the main reason why I applied to AIT.  However, I would not have had a chance if I had not been granted financial support by AIT," Ir Tan reminisced.'
After graduating with a Master's degree from AIT in 1986, he went back home to Malaysia and received the "Ir" designation, the title which identifies him as an engineer who meets the highest professional standards recognized by the Board of Engineering Malaysia (BEM).
Ir Tan started his engineering career working as a consultant for several years, but he was determined to start his own construction company, which he did in 1997. The company was named "BRIDGEX". It began as a contractor specializing in pre-stressing works and casting of post and pre-tensioned precast beams.
He explained that he founded the business himself and initially worked out of a very small office. But to stand out in the competitive construction industry in Malaysia was not easy. He had to be patient, hardworking and undiscouraged by failure, and he had to prove his skills by completing numerous successful engineering initiatives. As the company grew, its scope increased to undertake large-scale projects, including constructing an entire bridge from its foundation to its deck. Currently, the company provides "design and build" services, covering the entire construction process from design to building of any type of bridge.
Today Ir Tan has 160 employees to take care of, but no matter where his life takes him, he never forgets AIT. Specifically, has been "paying it forward" through his "Bridgex Scholarships" earmarked for the Structural Engineering Program. He said a chance for quality education is very important, and he knows it very well. And now that he is ready to give back to the institute that he loves and feels proud to be a part of, he wants to provide the opportunity of a good education for the next generation of engineers.
Now 60, Ir Tan continues with ambitious plans to grow his firm. "My upcoming big project is having my company listed in the Hong Kong Stock Exchange. I have been working on an Initial Public Offering over the past 2 years, and the next 3 months will be a very crucial time for me to complete this exercise. If everything goes well, my company will be listed on the Exchange as an IPO. Then, I will have more financial resources for even more scholarships for AIT!" he said excitedly.