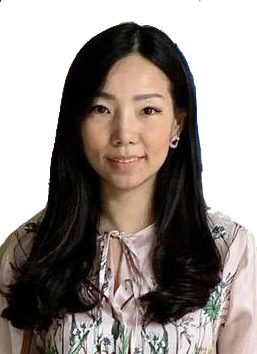 Dr. Kamonkanok Kiatisakchai (Kamille) will be the new Director of the Office of Students Affairs (OSA).
Dr. Kamonkanok is currently the Dean of the School of Tourism and Hospitality Management of Suan Dusit University, and she was a Deputy Dean for Foreign Affairs.  She has a proven track record of building innovative ideas, strategic planning, and execution as well as student management using student centered approach in dealing with students.  She will be instrumental in helping AIT take care of its highest priority stakeholders—our students.
Dr. Kamonkanok will assume the post on 1 January 2021 and will be working closely with the Vice President for Academic Affairs and the Vice President for Administration. I trust that Dr. Kamonkanok can bring to AIT her fresh ideas and considerable skill and expertise and experience to lead and manage our Student Affairs Office, which has a wide portfolio affecting our students.
Dr. Kamonkanok completed her Ph.D. in Educational Policy, Management and Leadership from Chulalongkorn University, Thailand. She earned her master's degree in International Studies from Yonsei University, Seoul, Korea and also a master's degree holder in Business Administration from the University of Findlay, Ohio, USA. She obtained her bachelor's degree in Social Administration from Thammasat University, Thailand.  Her full CV is available in this link.
Let us welcome her to our AIT Family and give her our full support and cooperation.
Dr. Eden Woon
AIT President