By Mae Thiwari and Dheerusha Tiwari 
Virtual Regional Sanitation Expo jointly organized by UNICEF, Siam Cement Group, Thai Chamber of Commerce and Asian Institute of Technology showcased sanitation innovations from around the Asia Pacificregion and facilitated discussions to accelerate sanitation for all.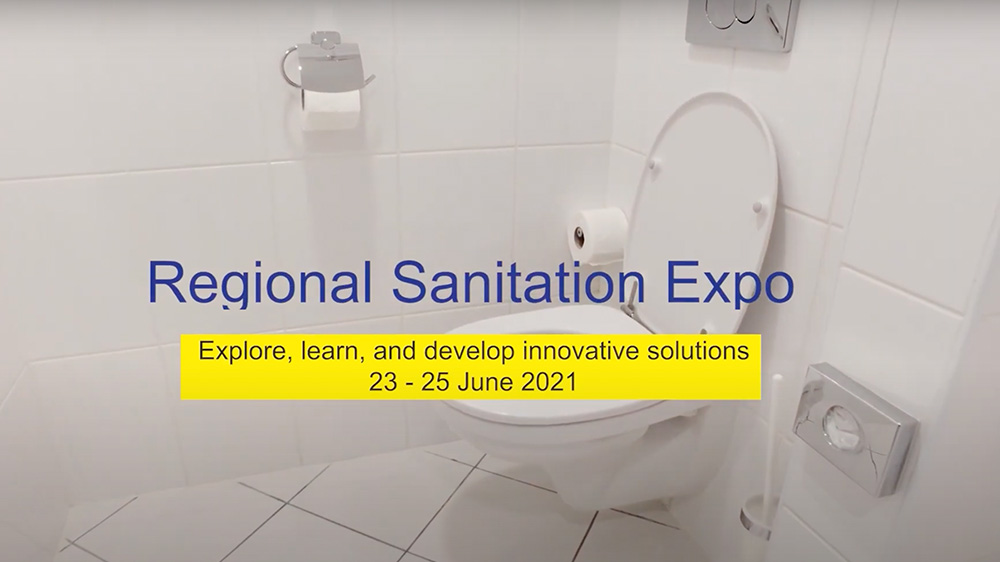 The 3-day virtual exposition held on June 23 – 25, 2021 brought together experts and practitioners from the public, private and government sectors to explore, learn and develop innovative solutions for safe sanitation and wastewater treatment.
With 4.3 billion people globally, 369 million people across the Asia Pacific region, still lacking access to basic sanitation facilities, novel approaches and advanced treatment technologies are required to address the sanitation gap and to achieve SDG6 – Water and Sanitation for All, by 2030. 
Joining the global efforts, the Asian Institute of Technology (AIT), led by Professor Thammarat Koottatep from the Environmental Engineering and Management (EEM) Program at School of Environment, Resources and Development (SERD), moderated a session showcasing sanitation innovations developed by Thai companies and shared flagship innovations developed by AIT.
 "Data or reliable information is very important to policy makers. Without improving toilets or sanitation, the burden will fall on the health sector and related fields. There will be many problems stemming from poor access to sanitation," commented Prof. Koottatep as he shared his insight.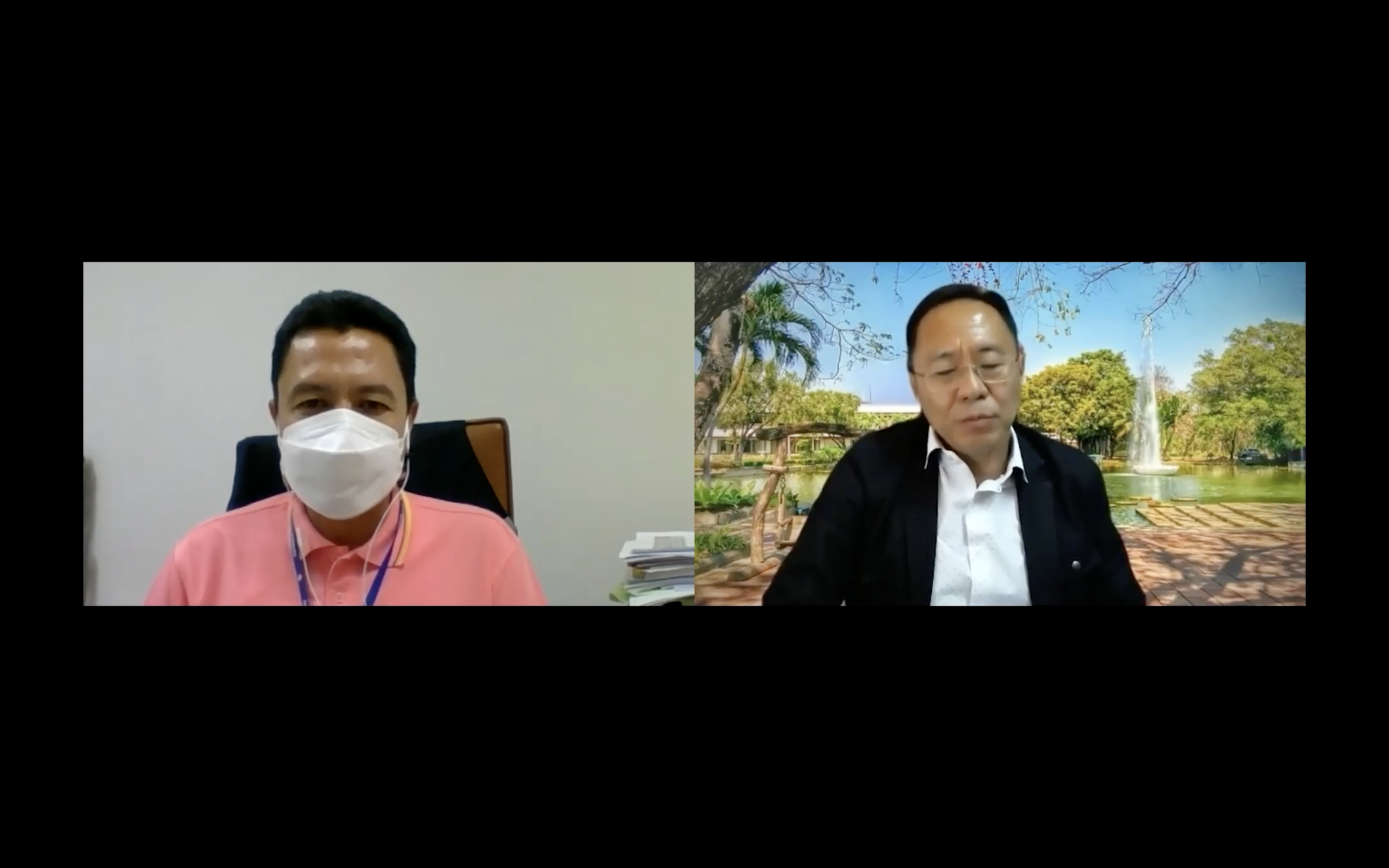 Indeed, as noted by Prof. Koottatep, Ms. Karin Hulshof, UNICEF East Asia & Pacific Regional Director, highlighted the horrifying data of how globally over 700 children per day, or two children per minute, are dying because of diarrhea, "and that is caused by unsafe water, sanitation, and poor hygiene. And this, in turn, is also closely related to undernutrition which is a major issue right across Asia and the Pacific". 
Such kind of facts has prompted not only governments to act, but also those in the private sectors to find innovative solutions with viable economic models to help end preventable losses. During the three-day exposition, leading companies in sanitation innovations from Thailand and abroad, as well as participants from far and wide, had an opportunity to exchange information and to share lessons learned.  
A virtual field visit to AIT offered participants an opportunity to learn about the institute's flagship innovations and projects, the different kinds of product testing that can be done at AIT labs, and the recently launched one-year master's program in Regenerative Sanitation. At the end of the virtual field visit to AIT, Suraj Pradhan, AIT EEM Research Associate, shared the key takeaway offered by Prof. Koottatep to the audience that "the key is not to use advanced technology, but the technology that focuses on regional needs."
The exposition ended with a panel discussion on 'Addressing Inequalities' and closing remarks of 'Final Reflections from the Region,' with representatives from China, the Philippines, South Africa, and Mongolia sharing their toilet innovations and their experiences on working towards equality in water and sanitation services. Overall, the interactive platform had provided not only technology exposition, but also virtual field visits, and learning sessions on various subjects of market-based sanitation approaches. 
 "Information contained in the expo and the workshop, together with the discussion made in networking developed during several interesting sessions should lead to create new market opportunities of the sustainable sanitation systems, as well as to increase the development of the innovative interventions for sanitation systems worldwide," remarked President Eden Woon of AIT. 
 --
 The recordings of the Regional Sanitation Expo can be accessed via the links below: