By Nitipol Kiravanich
AIT Master's Degree student in Computer Science, with Specialization in Data Science and Artificial Intelligence (DS & AI), from School of Engineering and Technology (SET) – Ms. Suprava Sahoo shared her insights on the potential of Data Science technology in the near future through her internship experience with Merck Thailand.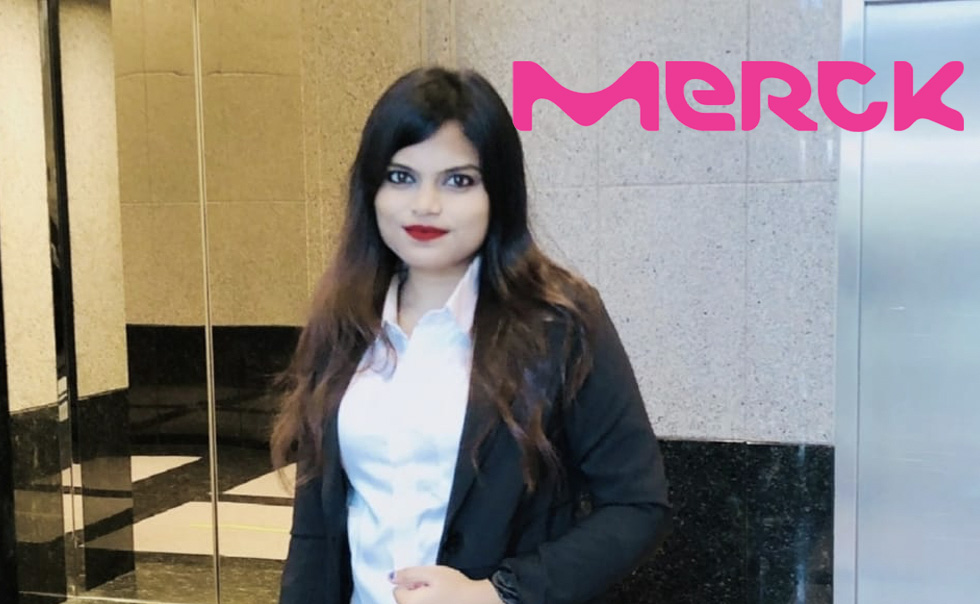 Possessing Bachelor's Degree in Computer Science and Information Technology (CSIT) from Institute of Technical Education and Research, in Bhubaneswar, India, now pursuing MS in DS&AI at AIT, Ms. Suprava describes herself as a tech enthusiast who always yearns for knowledge, "I love to attend online webinars and every day I learn something new related to technology that will help me grow in my career."
The Data Science student's internship with Merck Thailand was secured for May 18th to August 18th of 2021, through AIT Enterprise Engagement Office (EEO) which connects the industry with young talents at AIT to provide them with hands-on experience. Working as a data analyst for the Department of Research and Applied Solutions, Ms. Suprava highlighted she was greeted with utmost welcome; treated in a professional manner; exposed to the real-life business settings which she described as "a profound experience."
During the internship, Ms. Suprava also had an opportunity to learn new tools in professional world, such as 'Salesforce' – a platform to oversee marketing; sales; commerce; service; and IT through data, and SAP – a computer program controlling behavior of a computer for recording business transactions; and performing various analytics functions to deliver certain business functions. The intern says these technologies will enhance her traits in her future professional career, underlining that learning to utilize the tools was one of the challenges she encountered – which she was able to overcome in one week to meet the criteria of research purposes for the organization.
The data analyst intern was responsible for reviewing the sales data; identifying various parameters which have impacted the sales due to the COVID-19 pandemic and preparing BI dashboards. Most importantly, she was assigned to develop and implement new quantitative methods; maintain and manage large databases; analyze and interpret data. Throughout her internship, Ms. Suprava values finds her experience of interpreting the data real-time as the most valuable insight to obtain.
Evidently, the valuable experience that the data analyst intern has received is what has also impressed her supervisor. Mrs. Kittiwan Kalayanamitra, Head of Export in Research & Applied Solutions Indo China and New Emerging Market of Merck, described her supervisee's role as "she has supported the team to gain understanding from the insight of sales data from Nepal, as well as customer journey through digital platform."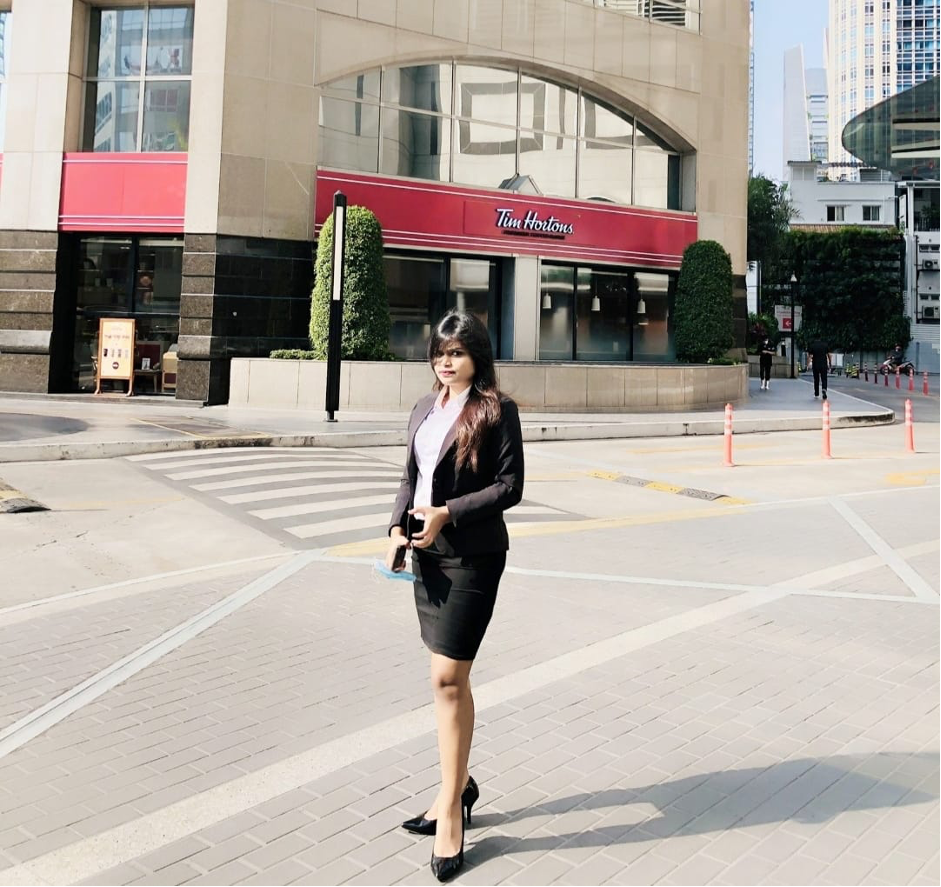 Ms. Suprava urged other students that when an opportunity for internship arises, one should take it and learn from it as much as one can. "You will get to learn and be connected with people," the future data scientist concluded.
Merck Group is an international group of companies, specializing in Healthcare, Life Science and Electronics, with offices worldwide.
-------
'Intern Insights' is a series of internship stories, told by students participating in AIT Internship Program. It provides a glimpse into student's experience with a reputable organization, what they have learned and how it has inspired them. Each month, there will be a story of an internship with a different organization participating in the Internship Program – stay tuned!