By Mae Thiwari
October 27, 2021 — Asian Institute of Technology (AIT) and the University of Exeter launched a new research project entitled "Integrated Management of Flood and Drought in the Mun River Basin in Thailand," following a successful collaboration of the three-year research project from 2018 – 2021 on "ENRICH: ENhancing ResIlienCe to future Hydro-meteorological extremes in the Mun river basin in Northeast of Thailand," focusing on droughts. The new project serves as an extension to include flooding as the other hydro-meteorological extreme which is equally and critically important for South-East Asia and beyond.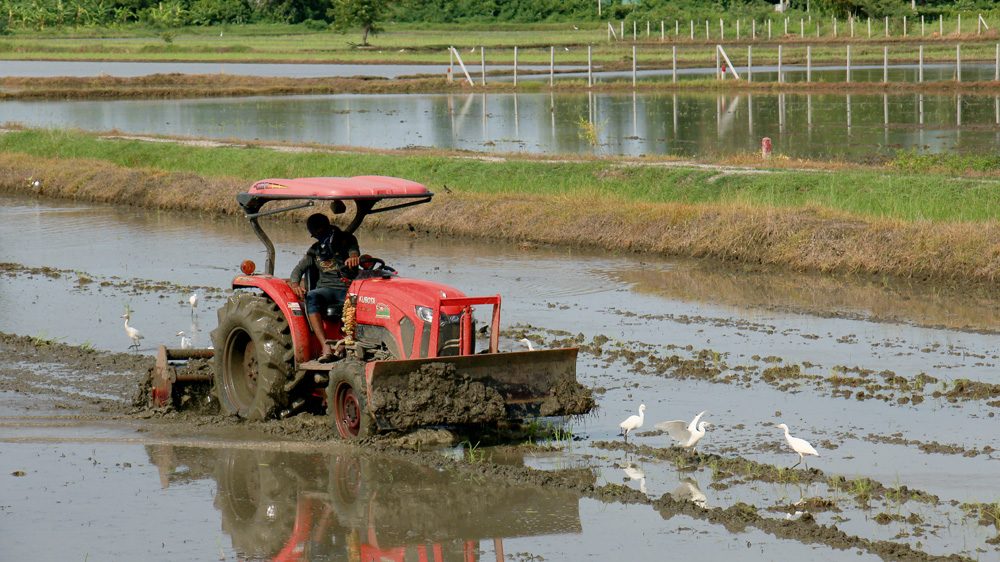 The six-month research is compounded with prolific researchers from Thailand and United Kingdom. The members include AIT Professor Mukand Babel, Professor Sangam Shrestha, and Dr. Ho Huu Loc from the School of Engineering and Technology (SET); Exeter Professors Slobodan Djordjevic, Mat Collins, and Albert S. Chen along with six postgraduate researchers from the two institutions. In addition, it will be supported by experts from relevant departments of the Thai Government and scientific advisors from Denmark and the Netherlands.
 The project is tasked to develop a framework that will be fundamental for future investigations for adaptation to drought and flood disasters. The expected findings will address the ever-debating topic of "too much, or too little" water in the context of climate change by analyzing different types of drought and the yearly succession of wet and dry periods and will propose solutions for integrated management of hydro-meteorological extremes.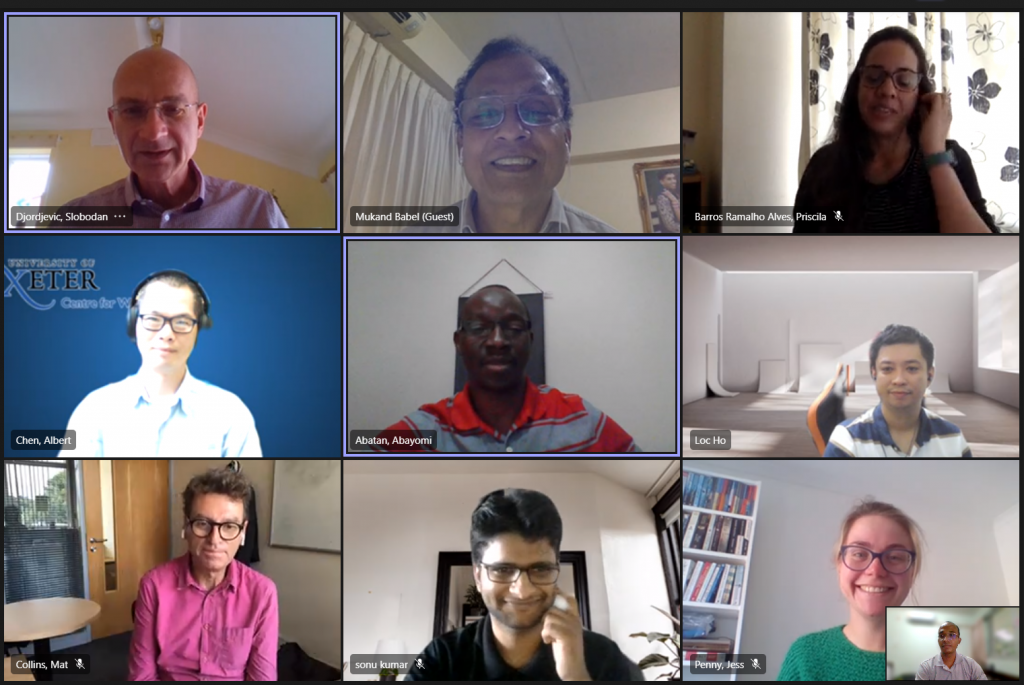 Prof. Babel, project lead from AIT, stressed "there is the need to identify and implement sustainable and resilient solutions to co-existing climate extremes (floods and droughts) in several river basins across the globe." He added that AIT is delighted to continue collaborating with the University of Exeter which will lead to more joint research and educational activities in the future.
The project is funded by The Natural Environment Research Council (NERC) of the United Kingdom.