This two-week Online Education Camp and Study Tour held from 24 September to 7 October 2021, is the 3rd batch for the year. The event was organized by the Office of Special Degree Programs for the students who are from AIT's partner universities in the Philippines and Indonesia – the Mariano Marcos State University, Visayas State University and Petra Christian University, respectively. Student participants were from diverse backgrounds such as Civil Engineering, Mechanical Engineering, Agricultural Biosystems Engineering, Information Technology, Geodetic Engineering, Meteorology and Electronics Engineering. The 1st Online Education Camp was with Siam University held in May 2021 then followed by students from King Mongkut's Institute of Technology Ladkrabang (KMITL) for the 2nd camp in July 2021.
The camp theme was to "Ignite, Innovate, and Inspire" where lectures and hands-on exercises on a wide range of fields of study were conducted such as GIS, Remote Sensing, AI Trends, Brain-Computer Interface, Environmental Engineering, Financial Technologies and Solutions, Structural Engineering, Water Resource Management, Geotechnical Engineering and were seamlessly complemented with the development of their essential skills like Crowdsourcing, Video Resume Making, Communication and Presentation Skills. The exciting and informative lectures were delivered by selected prominent AIT faculty along with other invited experts.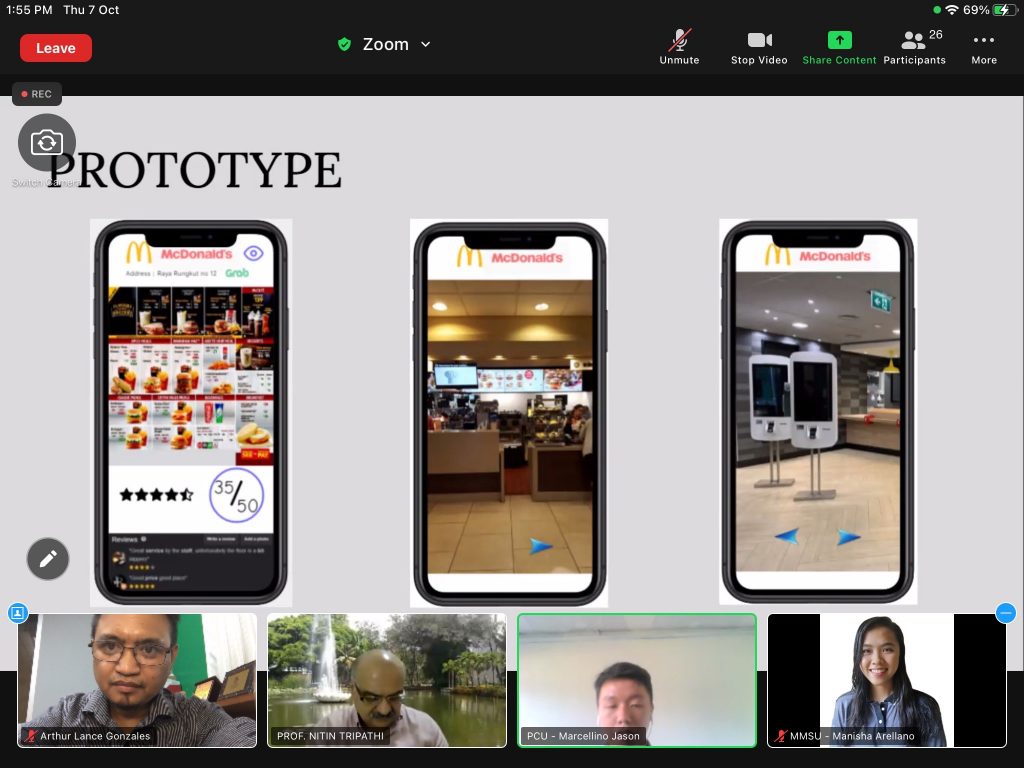 We are giving a platform to students to come learn and share their views. The main highlight of every education camp is the presentation of a mini-project on innovative ideas by the participants which is an output of their participation. It is always exciting to know the new ideas coming from the students and inspiring to the organizing committee seeing their enthusiasm to learn new knowledge, innovate solutions to challenges, and inspire others of what can be gained when joining the Education Camp at the Asian Institute of Technology.