By Office of Advancement and Alumni Affairs
Mitani Trading (Thailand) Company Limited has agreed to support a minimum of five and up to ten full Master's scholarships for Thai students to be enrolled in the Department of Industrial System Engineering (ISE), School of Engineering & Technology (SET) starting from the January 2022 intakes to August 2026 intakes.  After completion of their studies, the recipients will have the opportunity to work with Mitani headquarters in Japan.  Mr. Yasunobu Tanaka, Managing Director at Mitani Trading (Thailand) Co., Ltd. and Dr. Eden Y. Woon, President of AIT signed the agreement on 17th November 2021.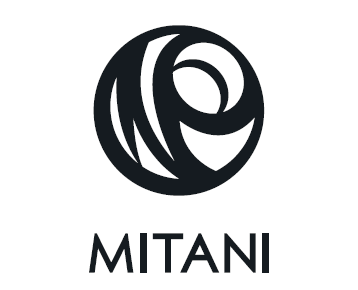 Mitani Trading (Thailand Co., Ltd.) was established in 1988 to support Thai and Southeast Asian markets. The company is a well-known Japanese packaging manufacturer and distributor of valves, pumps, sprayers, triggers as well as accessories such as caps, spouts, and actuators under Japanese standard quality. Mitani Trading (Thailand) Co., Ltd. is a subsidiary of Mitani Valve Co., Ltd. based in Japan.
AIT President Dr. Eden Woon expressed his sincere thanks to Mr. Tanaka in providing these prestigious scholarships with job offers so that the selected students will have the opportunity to gain meaningful employment at Mitani's head office in Japan upon completion of their graduation.  The President further stated that this is the beginning of a mutually beneficial long-term partnership between the two organizations.  The Institute very much appreciates the scholarships provided by Mitani Trading (Thailand) Co., Ltd.
---